Crafting Everlasting Beauty
Wood is beautiful, versatile, dynamic, and tough. With the right care, it can last for generations. In Tektōn we use a wide array of wood types. Hard wood is an ideal material for long and lasting furniture.

Our creative and skilled architects will talk you through the design process and advise you with the latest interior design trends which matches your style and needs.
Our team will help you to customize and create solutions for your your space. In Tektōn Design House, we transform your interior to create an appealing living space.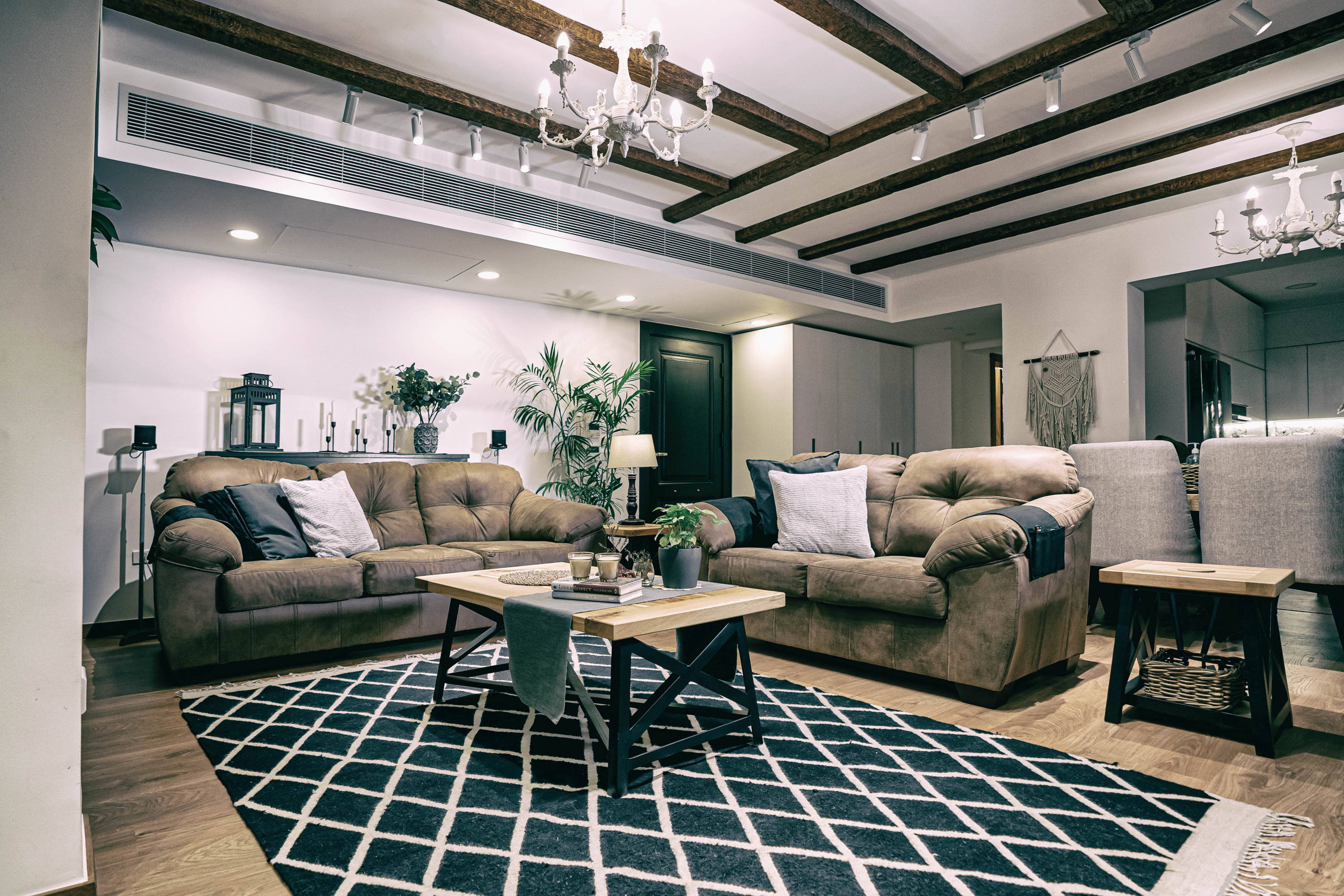 If you are unsure of what you require for your new design, material, color or style, Tektōn architects will be happy to help you to get the right style. Simply sign up for an appointment with our designers for a free first-time design consultation.
What our clients say about us
"The product is exactly and even better than the expected image in our mind.
The cleanliness of the workers is perfect"
Ahmed B.
AUG 2020
"I'm happy with all three, design and quality are great, for the price as a customer when it's compared to the same competitors in this market the prices are fair"
Ragui S.
DEC 2020
"Quality, service and understanding your industry. Unique piece that was needed for my space."
Marwa K.
MAR 2021